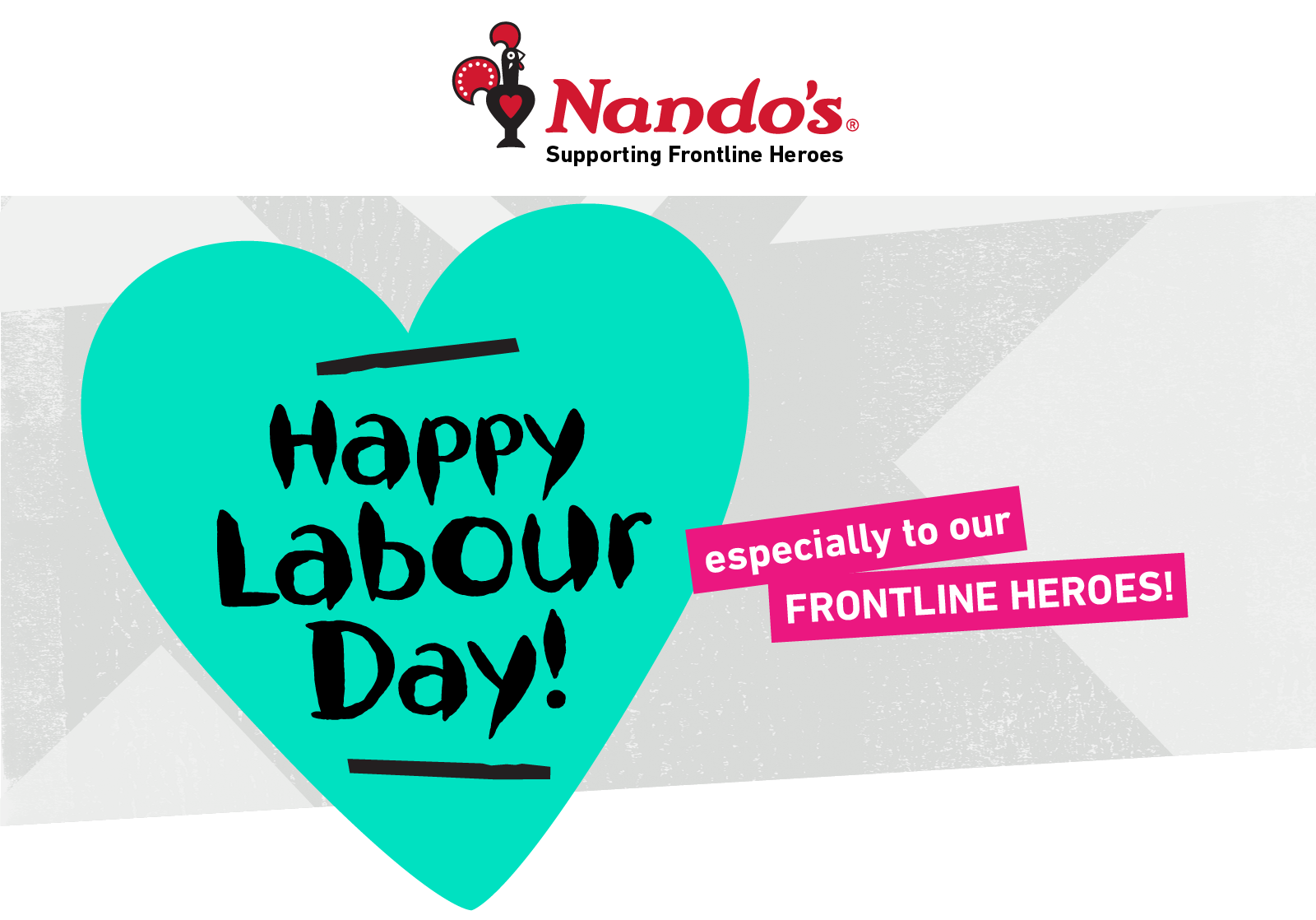 Happy Labour Day to everyone, especially our #FrontlineHeroes!
An official day where we celebrate the achievements and hard work of all Singapore's workers…
And this year, boy, do we all deserve it!
Dear Frontline Heroes, you have our utmost respect, support, and Singapore's thanks.
Stay safe, stay strong, and #KeepTheFlameBurning!
And when you get hungry, enjoy 50% off your Nando's takeaway on order.nandos.com.sg
T&Cs apply; read more here.
Our Nandocas have a few words to share our gratitude and love: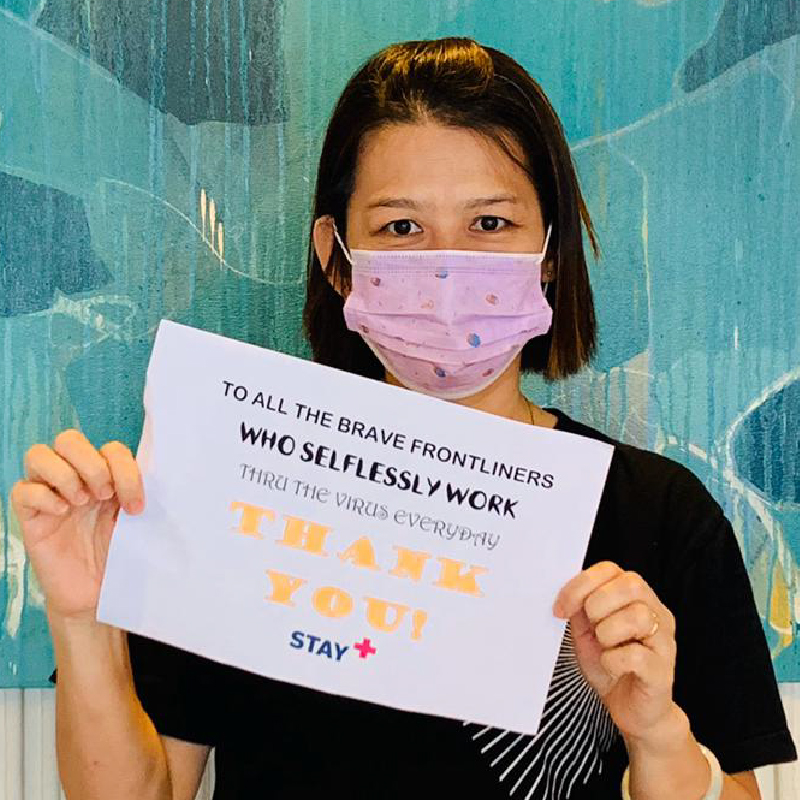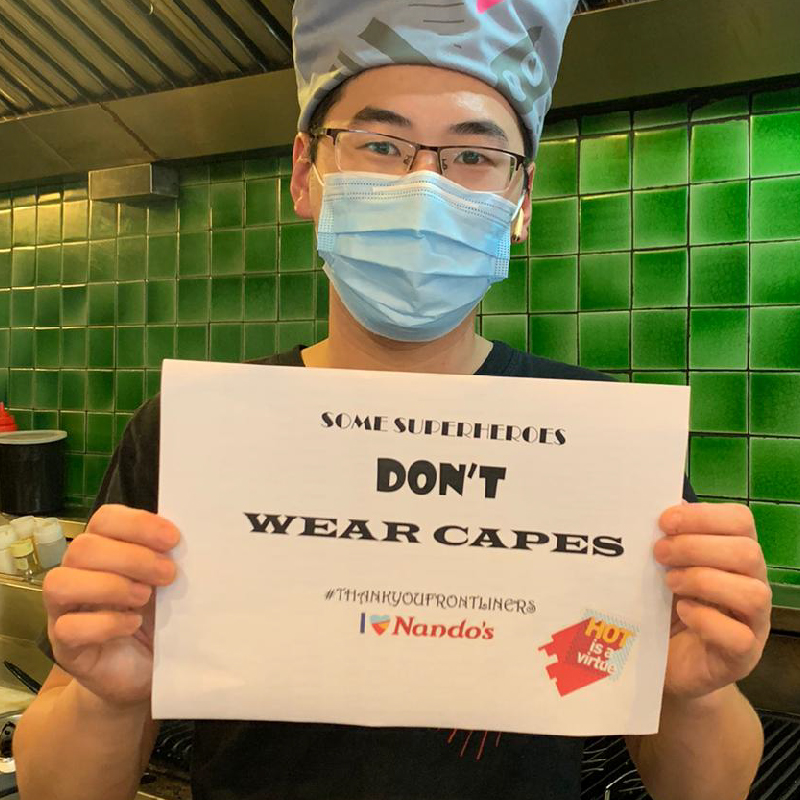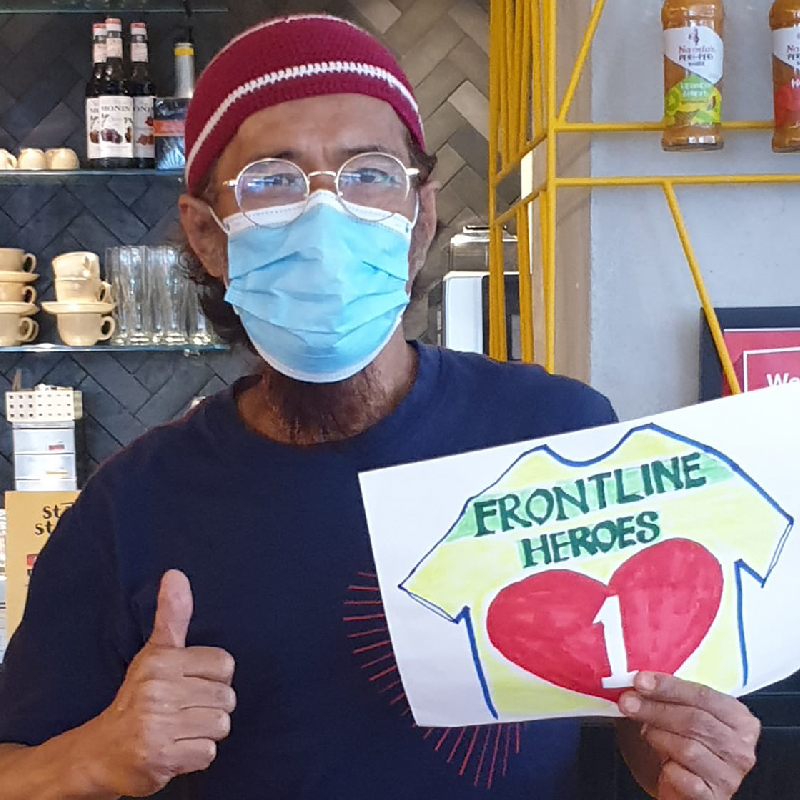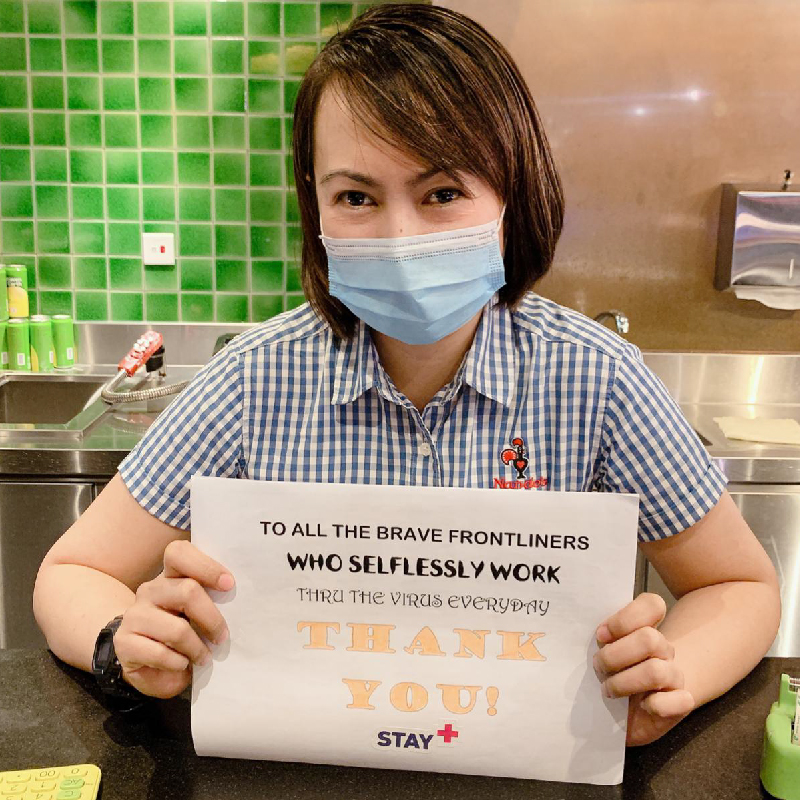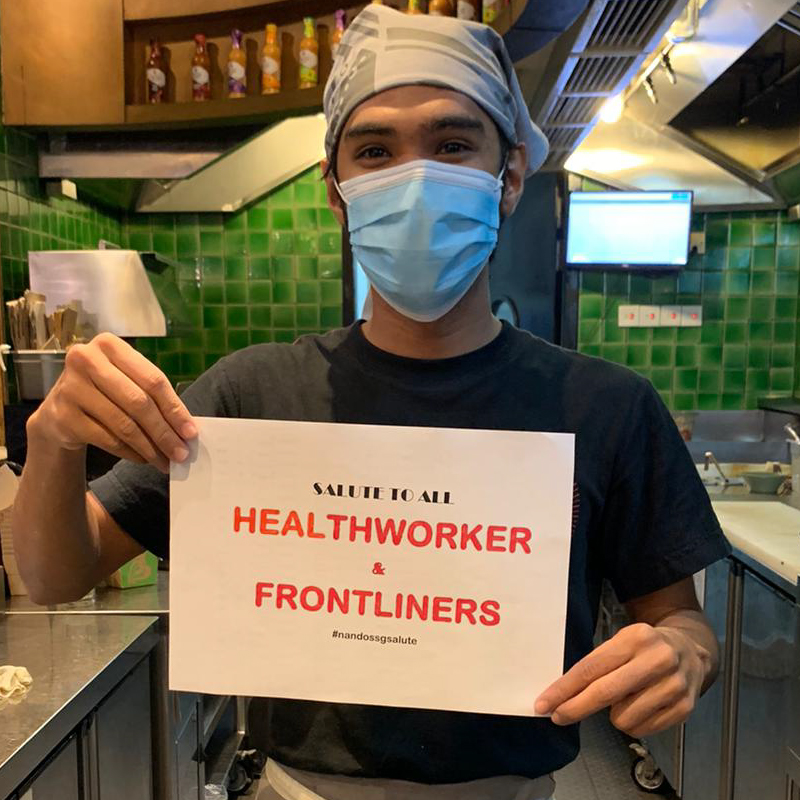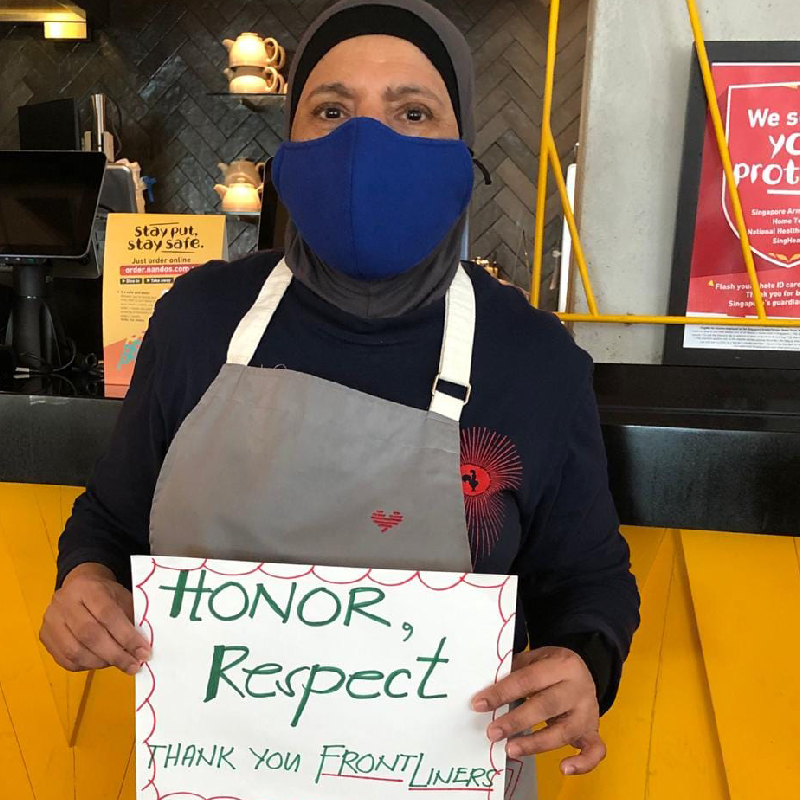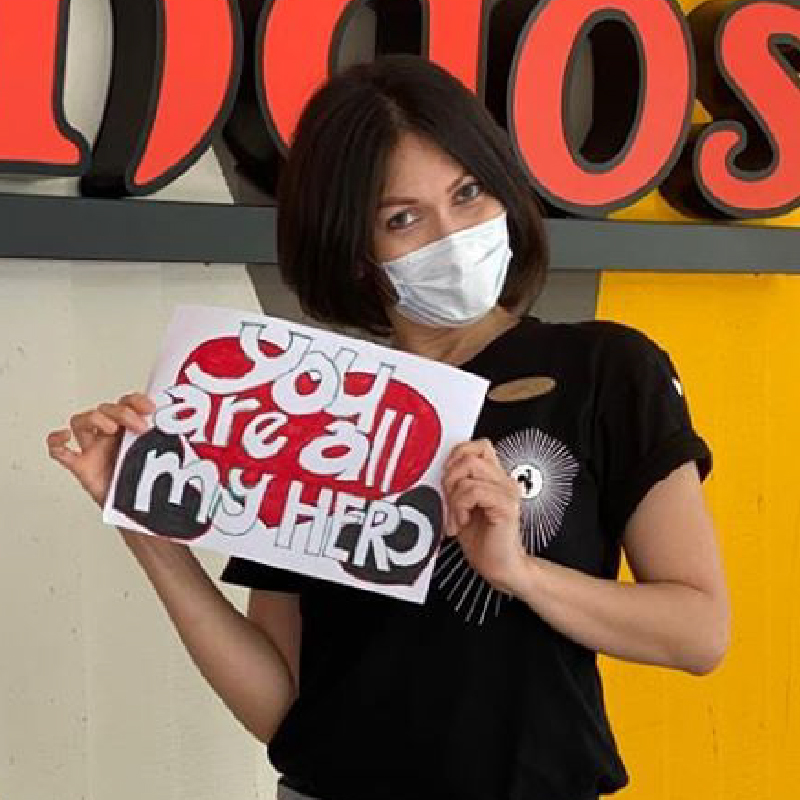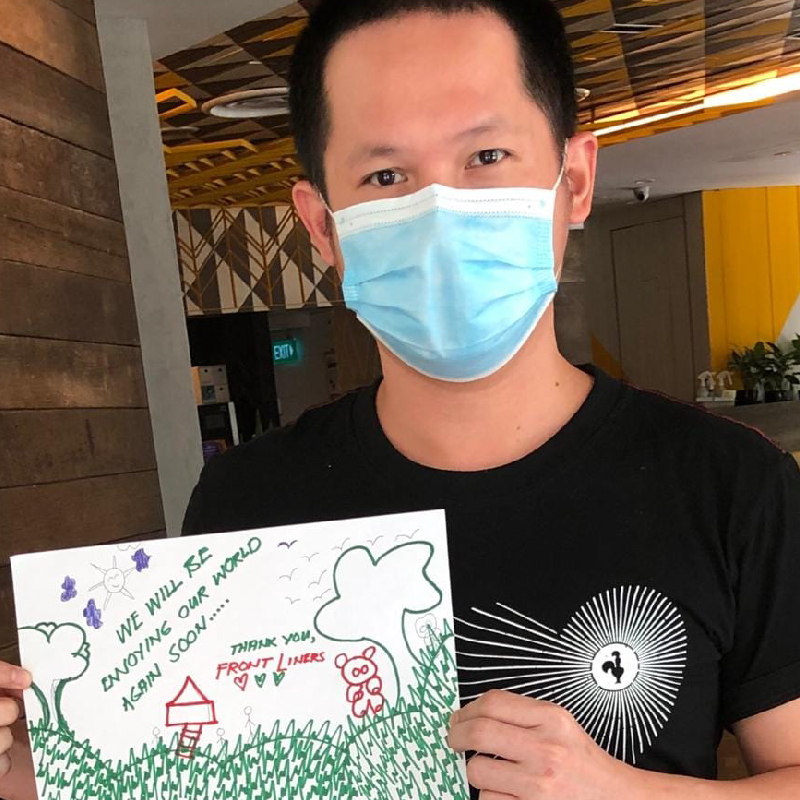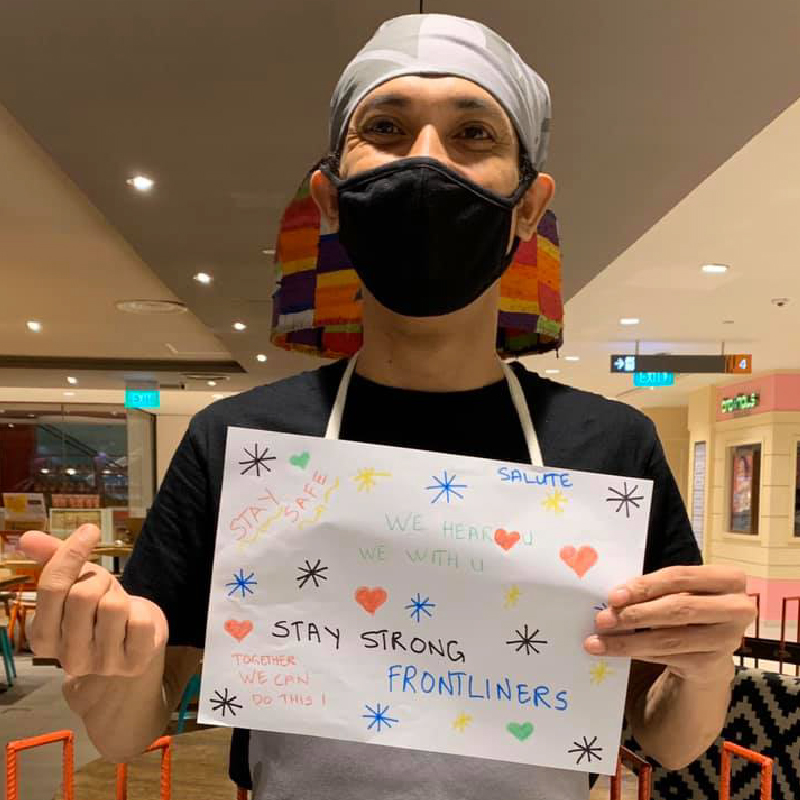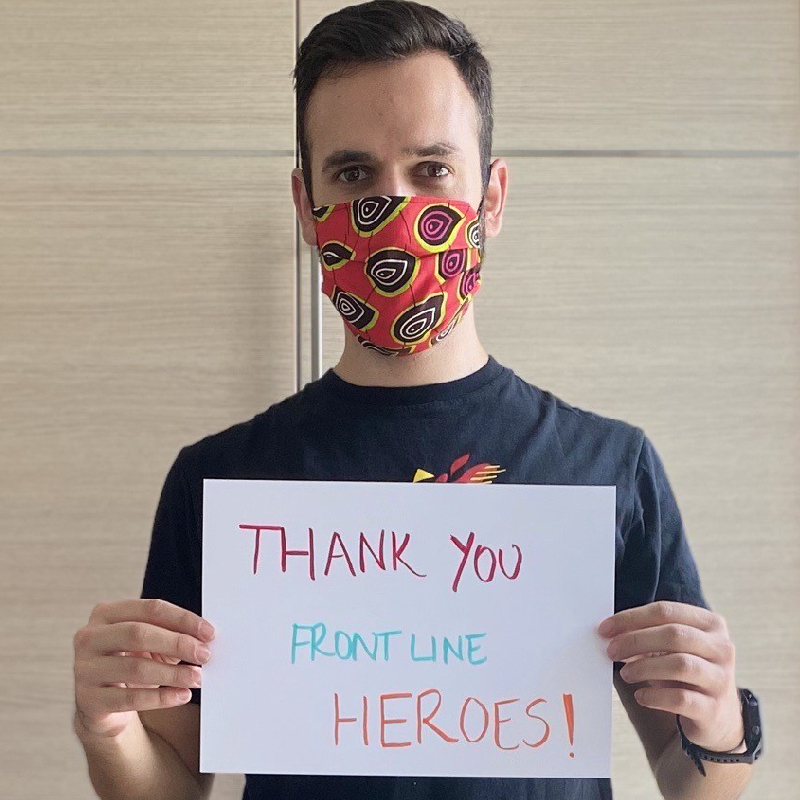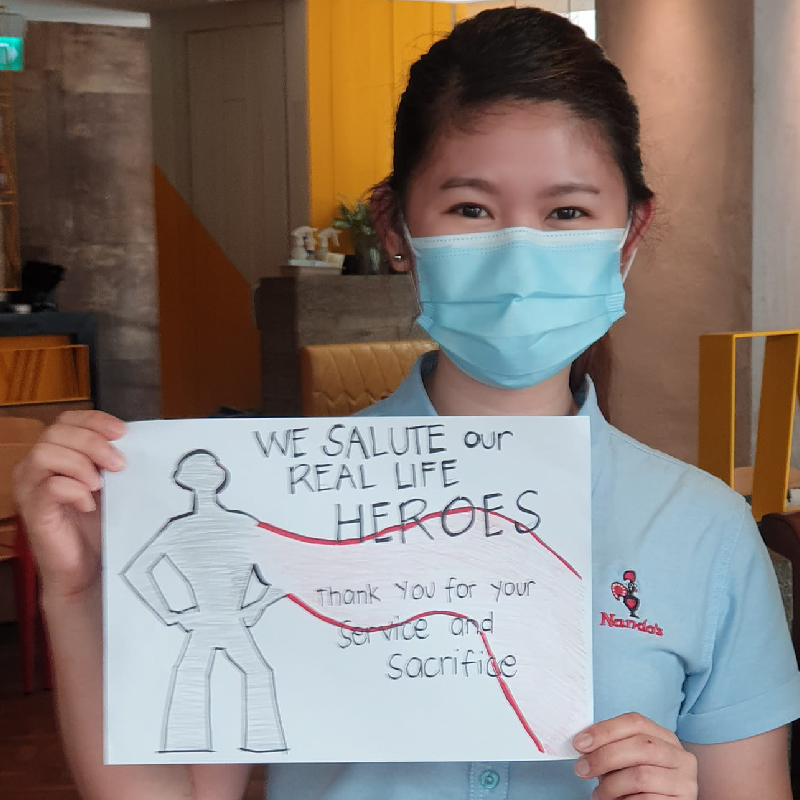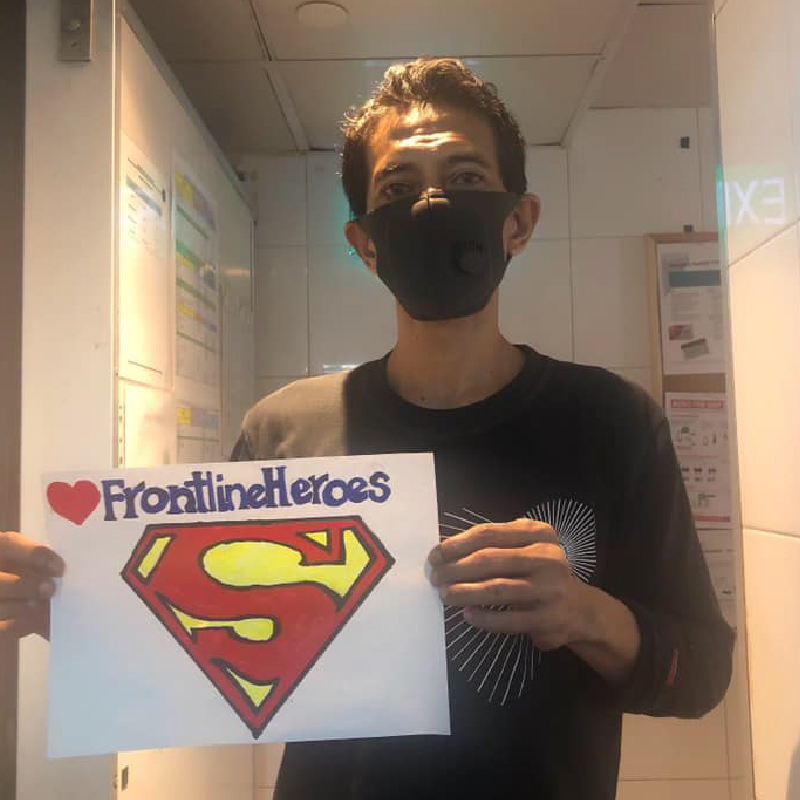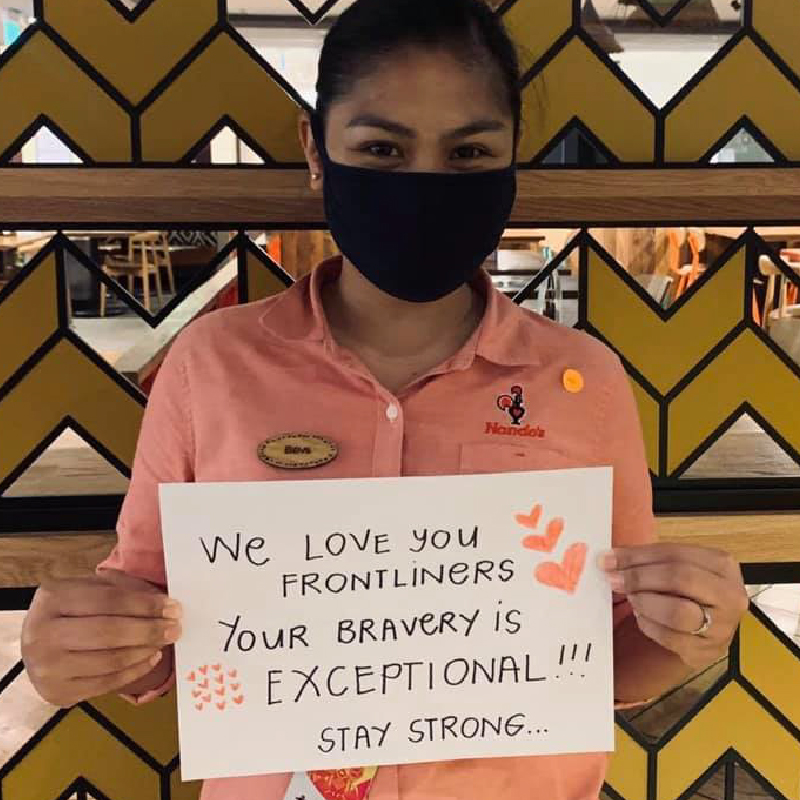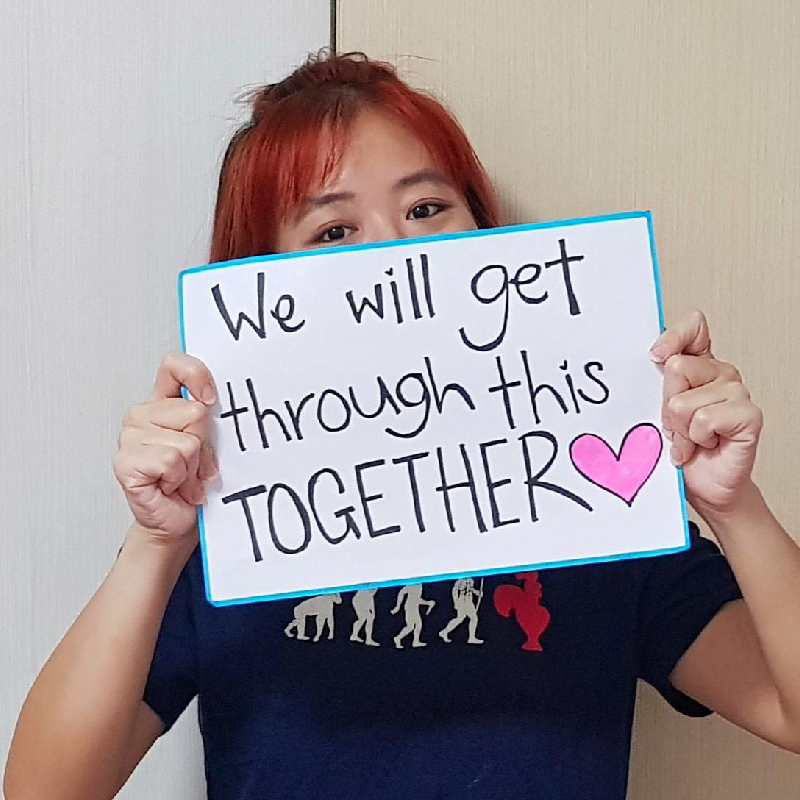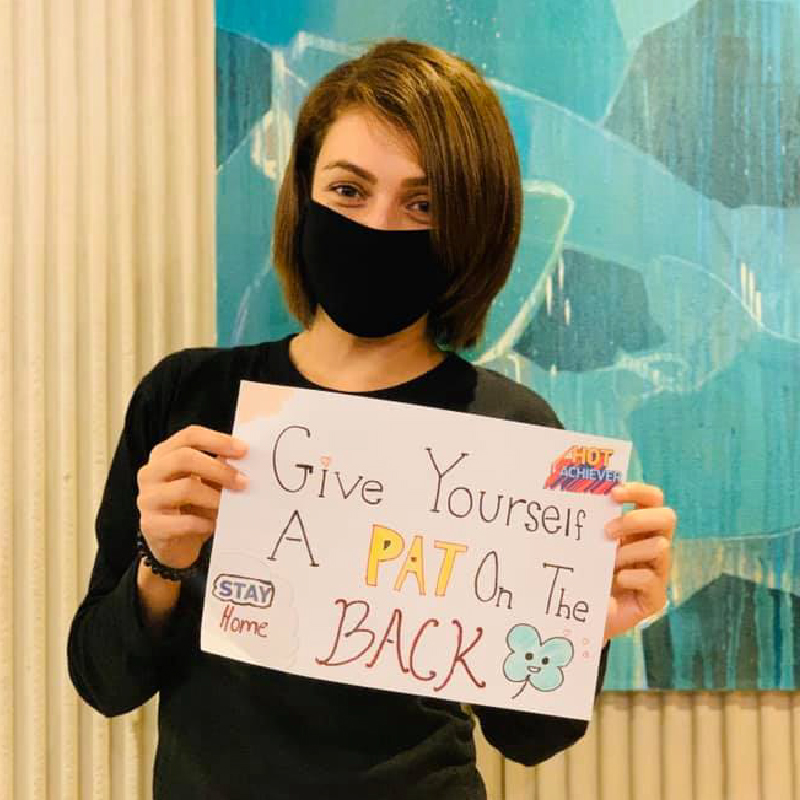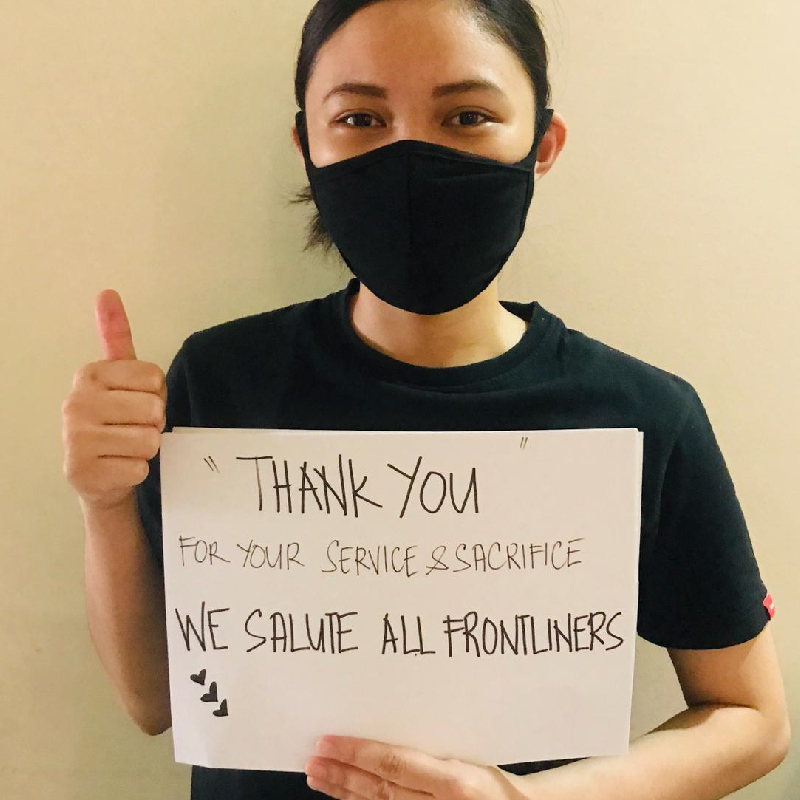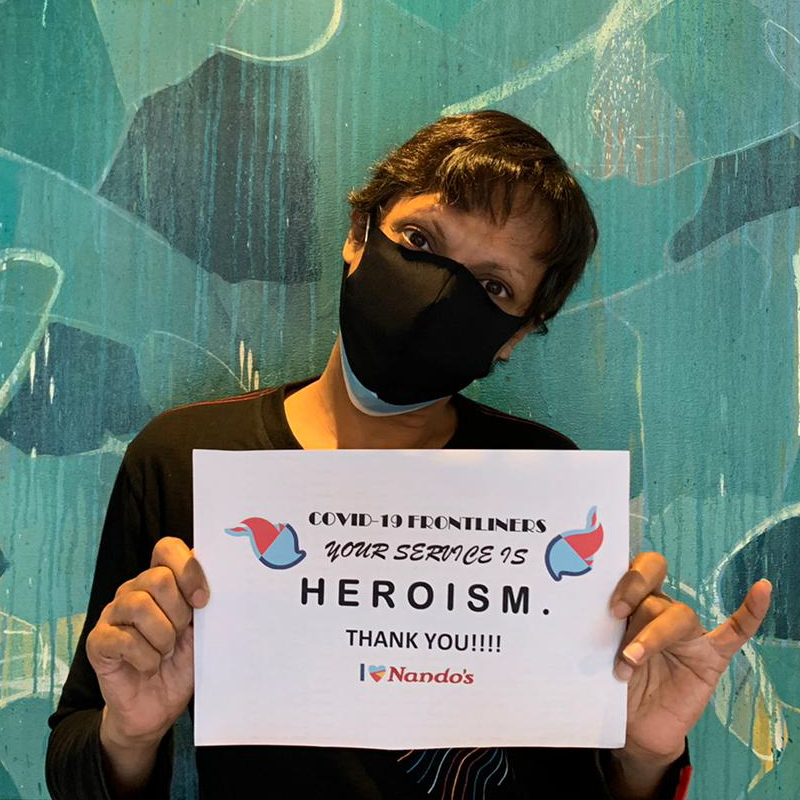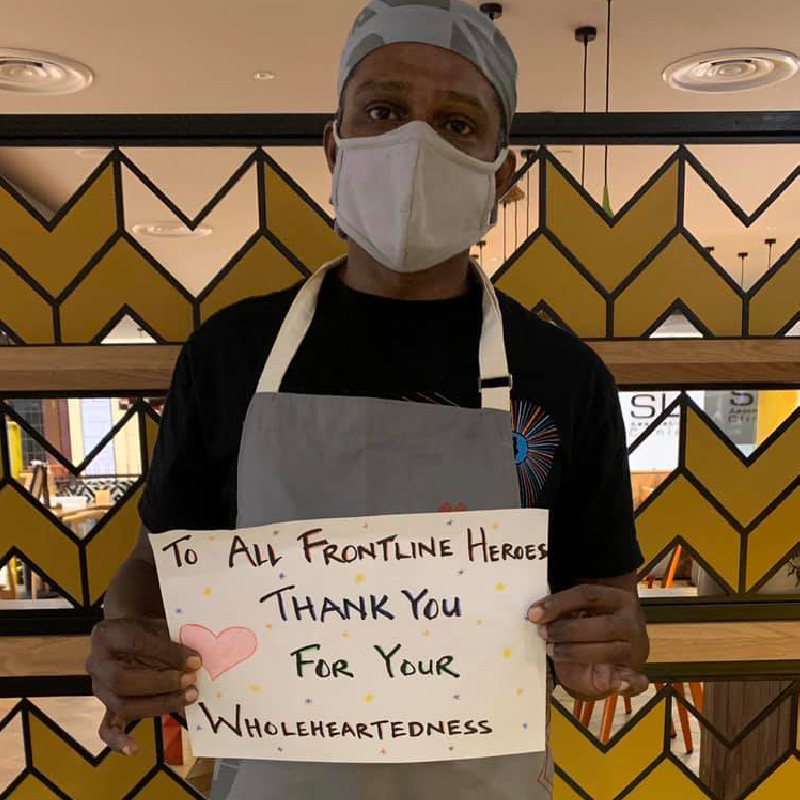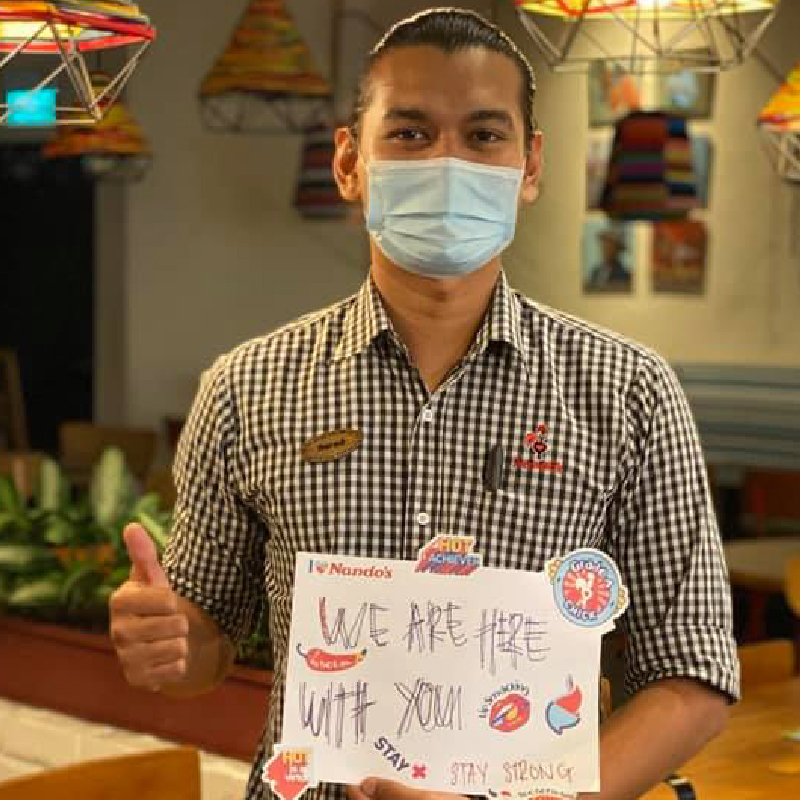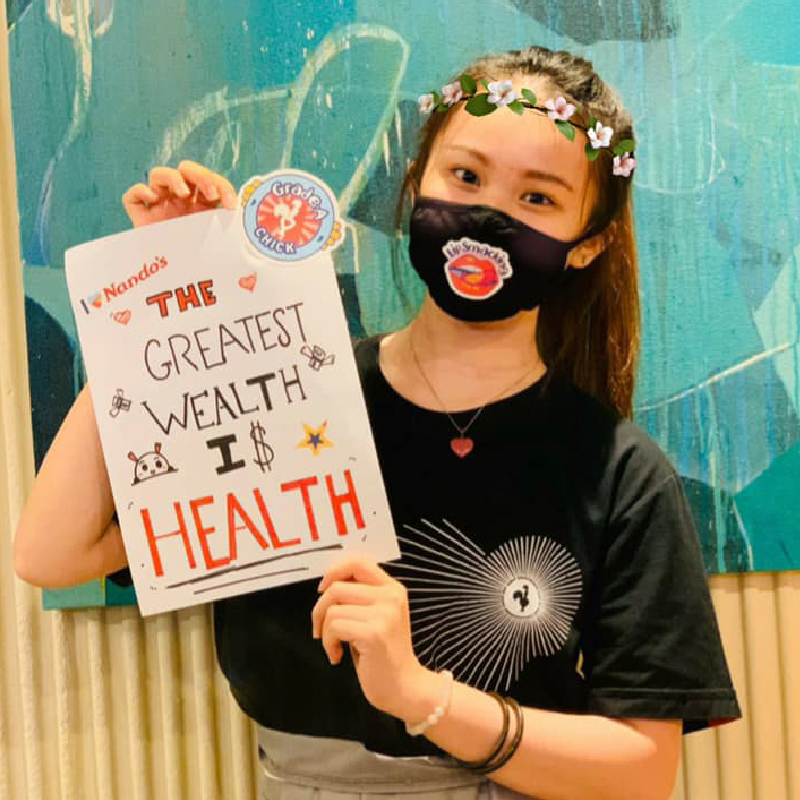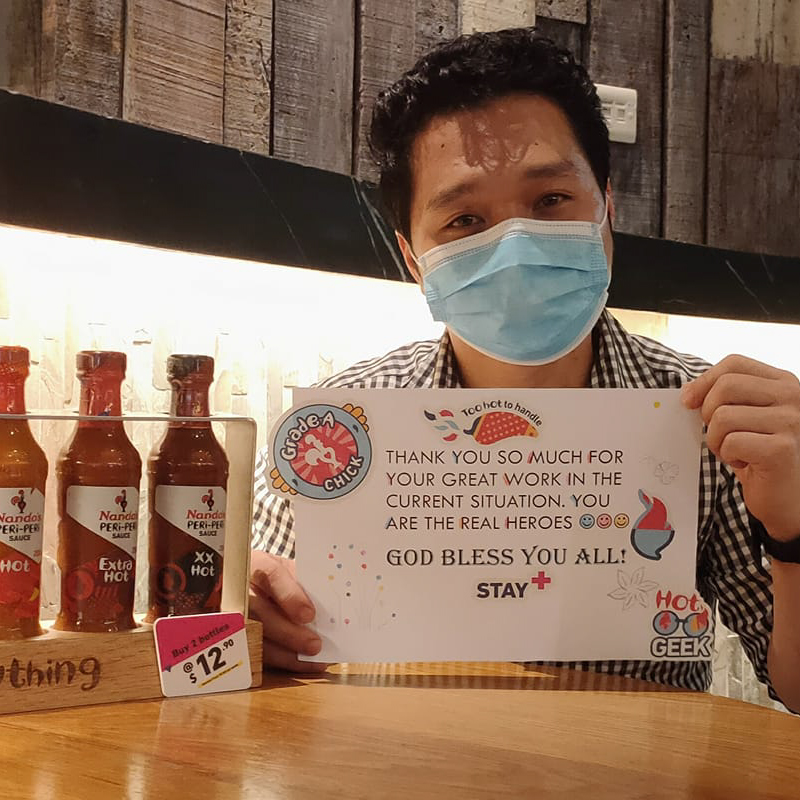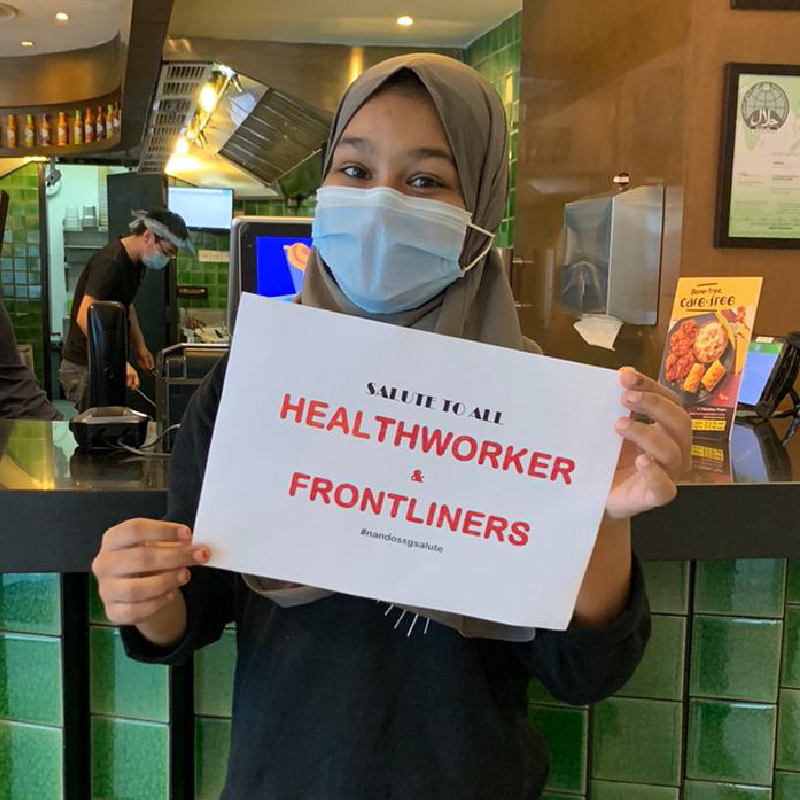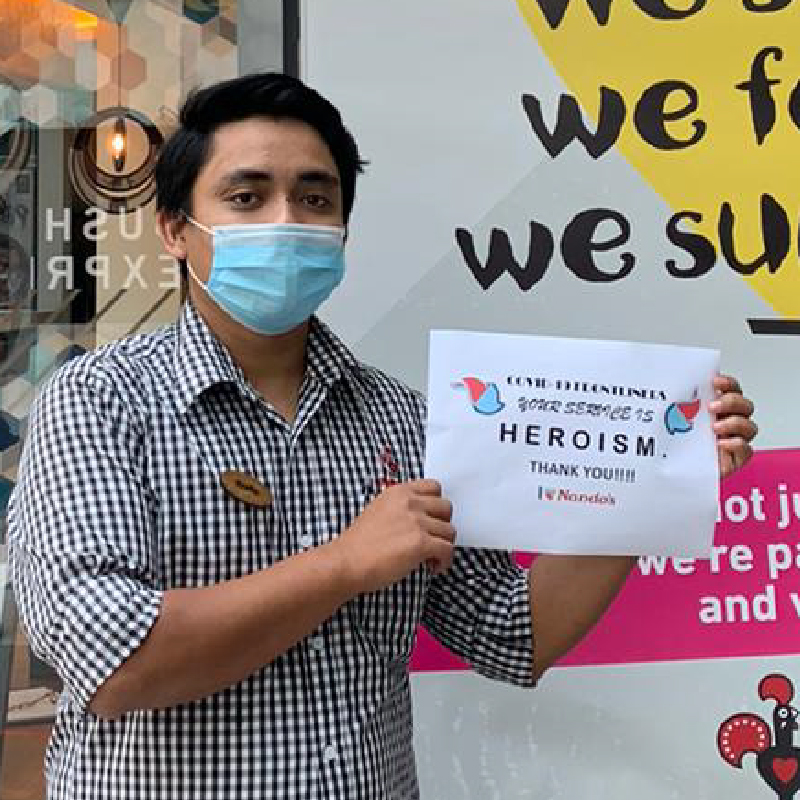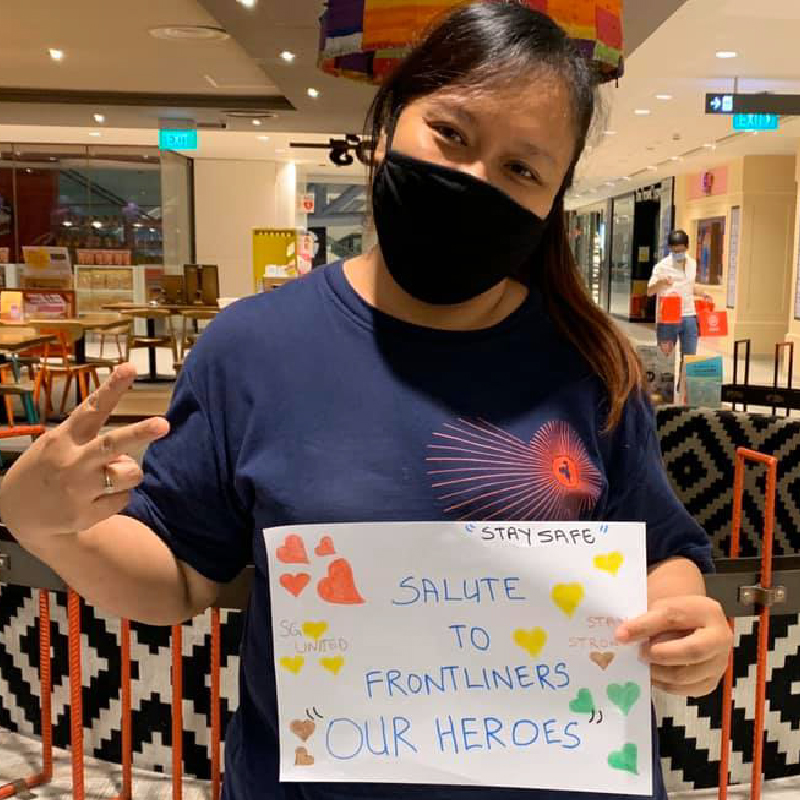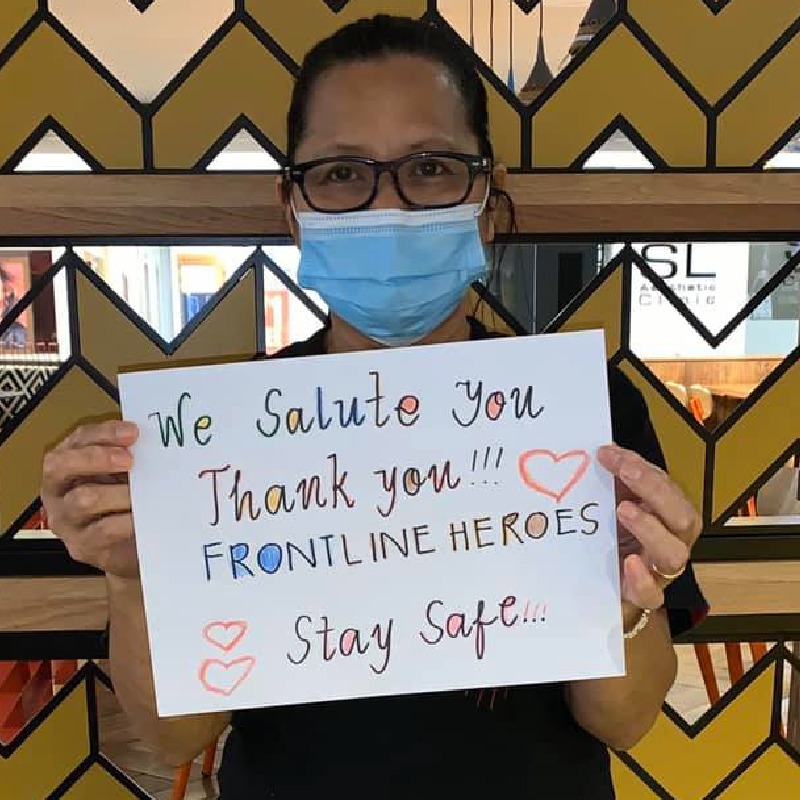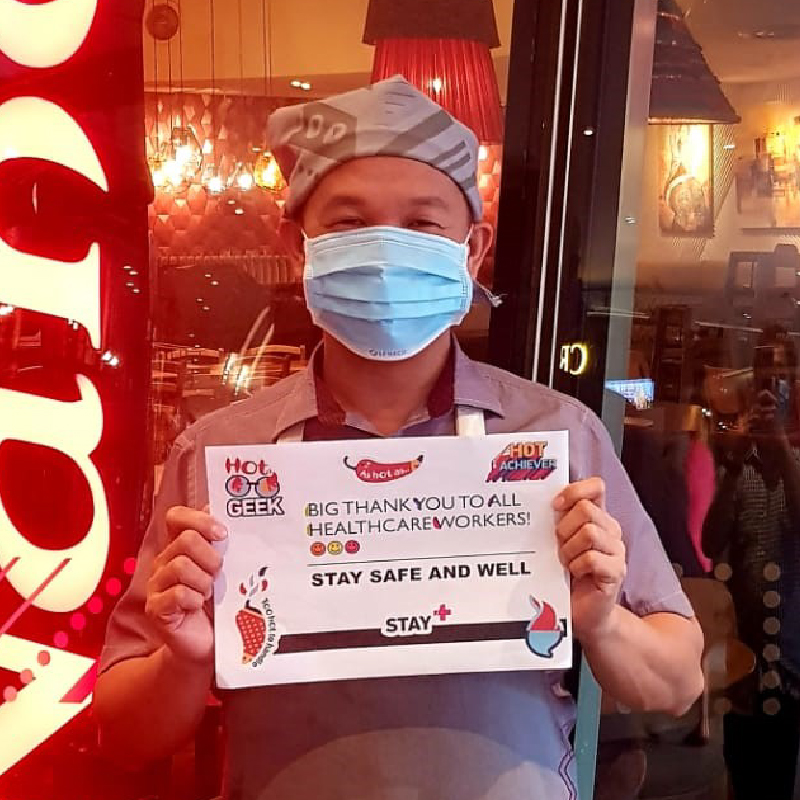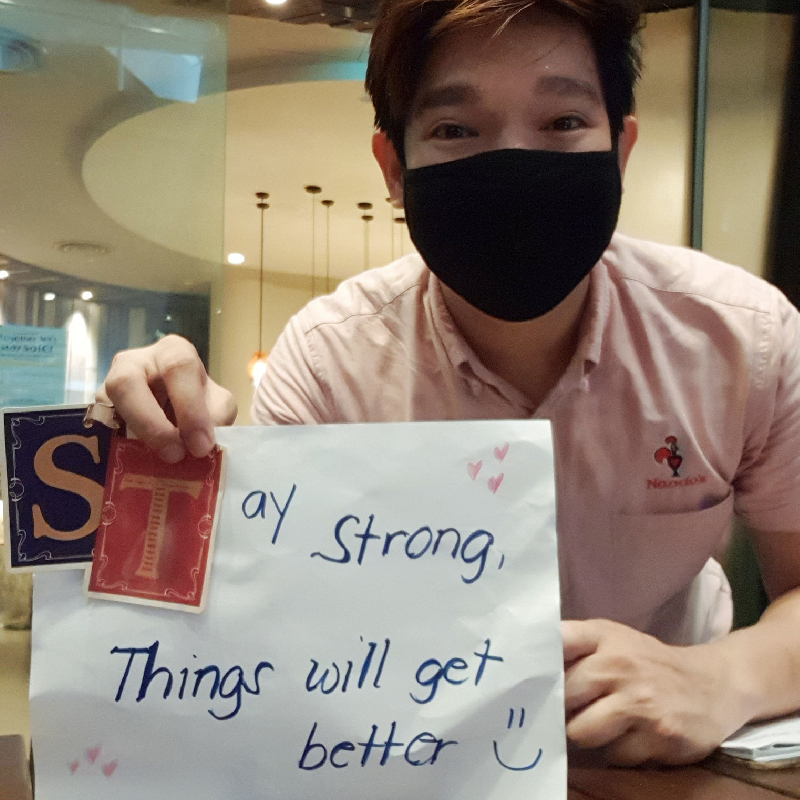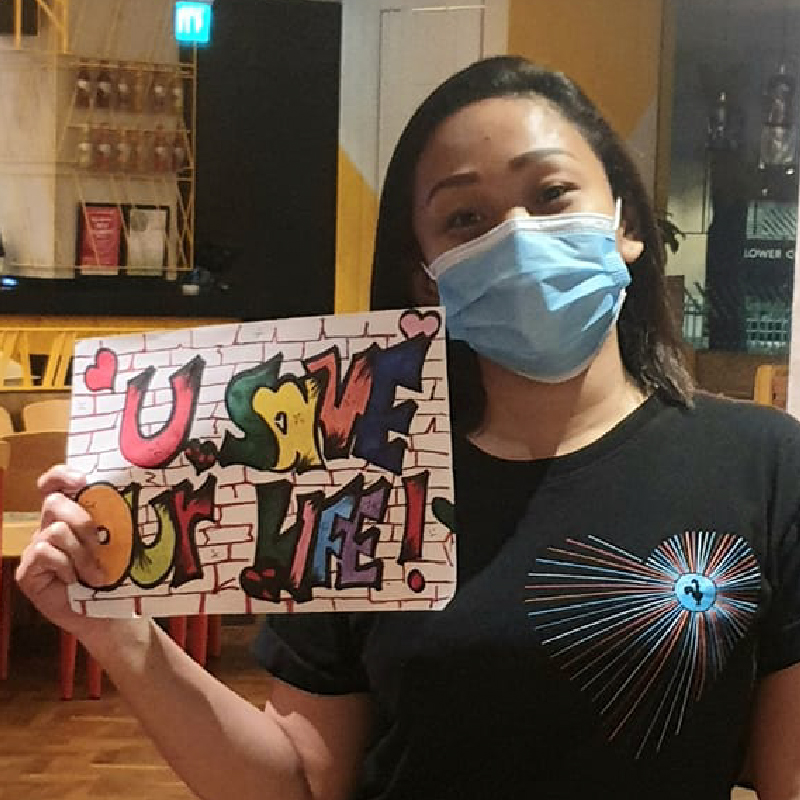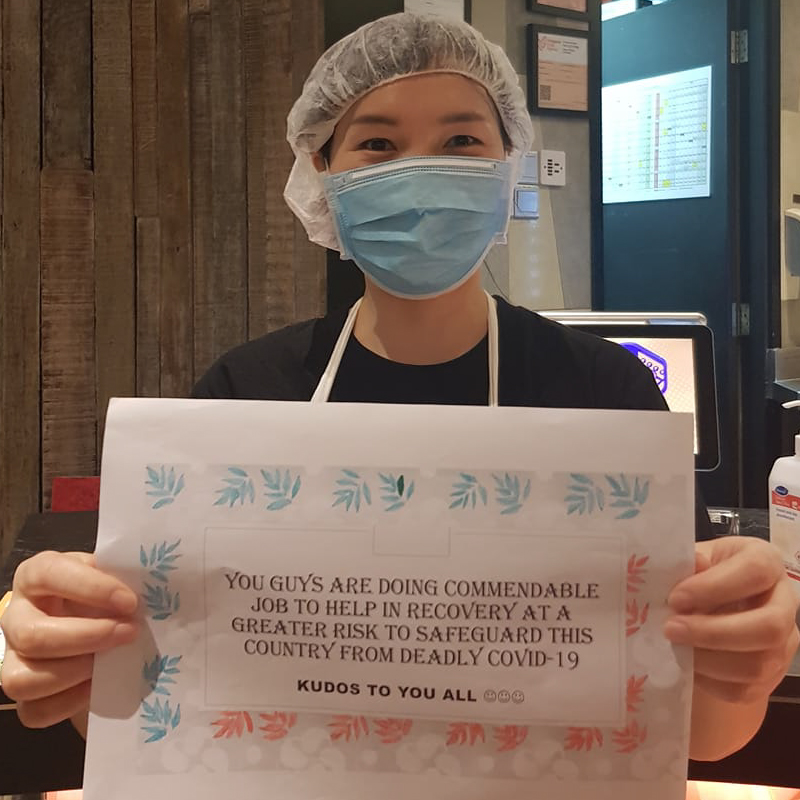 And so has the rest of Singapore!

We've asked our social media fans and loyalty members to send in their well-wishes for #FrontlineHeroes. We hope it'll also put a smile on your faces, and send some love and motivation to #KeepTheFlameBurning.
Updates will be done periodically with new messages – so check back for more…
Have a message to share too?
Follow us on Instagram @nandossg to reply in our stories
or write them here.