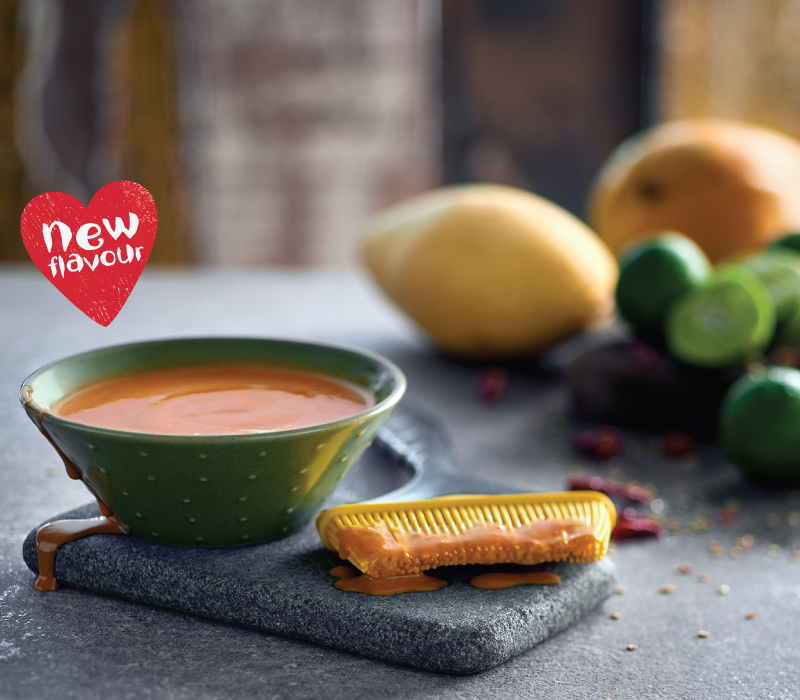 For the first time in PERi-PERi history, we have added a new flavour to our menu of world-renowned flavours to excite your taste buds! The most dynamic duo since Batman & Robin (just without the tights) – Mango & Lime has arrived in Singapore!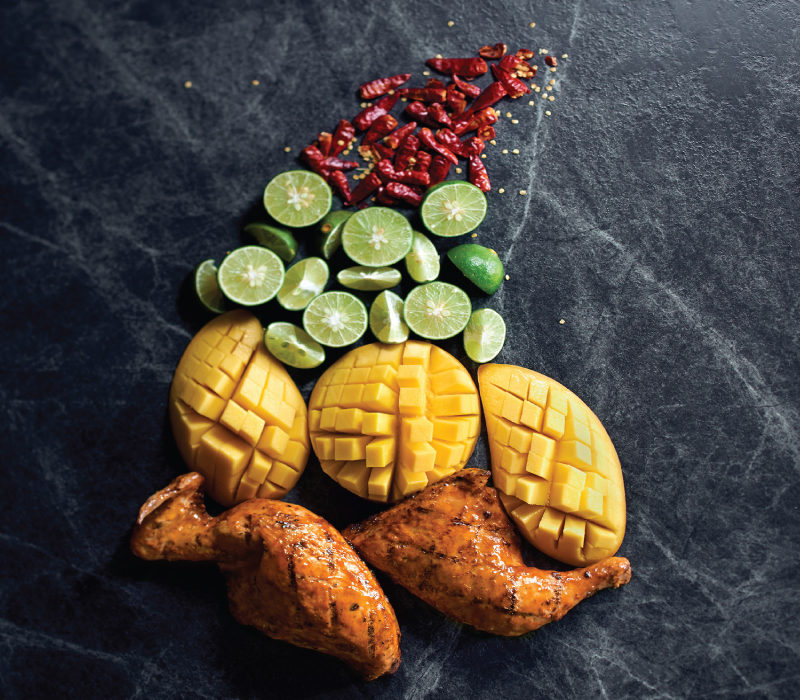 Described as having all that zing that our fans love, and the PERi-PERi kapowww, Mango & Lime flavour is for all of you who want the PERi-PERi kick with sweet and tangy twist. The Mango & Lime combination has a hint of heat and tidal waves of taste – the right amount of fruity sweet on PERi-PERi!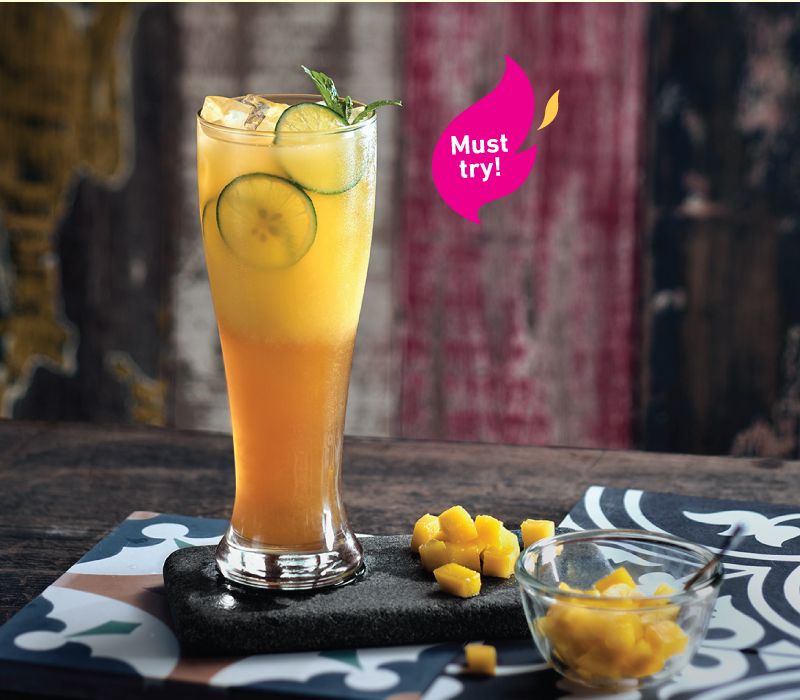 Oh, and to add on to all that Mango & Lime loving, the all new Tropical Fruitea – a medley of Mango & Lime, infused with orange juice & lemon tea is sure to appease your tastebuds!
Visit any Nando's now to get a feel of the all new Mango & Lime! #UnbelievablyDelicious
Click here for our list of restaurants island-wide.