Dear 2020, you've been great!
Said nobody, if their heads are on straight…
We need something that will bring us together,
and make us smile a bit brighter.
Here's a message to 2020 from us at Nando's,
WATCH THIS CLIP – if you already did, kudos!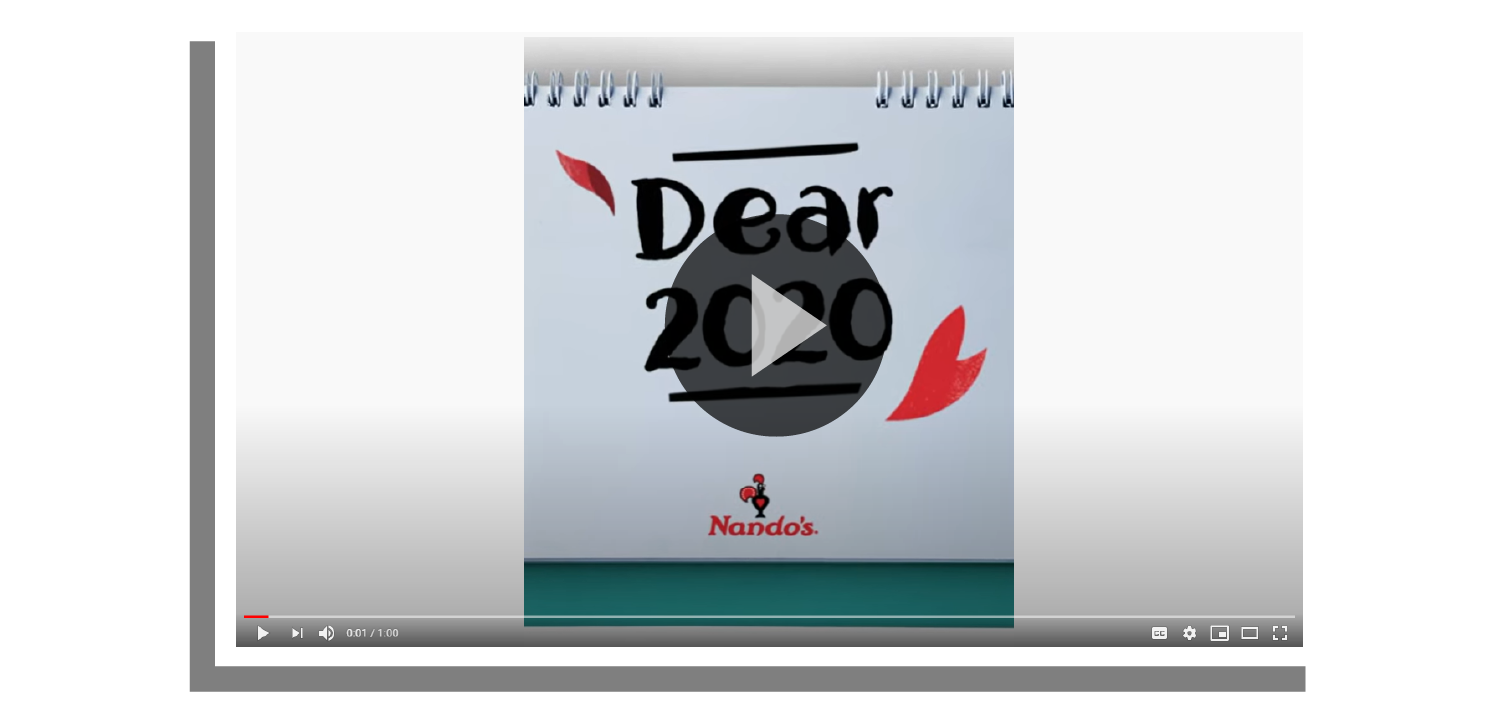 So 2020, my dear,
we can still make it a good year.
CNY, Raya, Valentine's, Mother's Day, Birthdays, Graduations,
or you name it – simply any beloved occasions.
It's not too late to Re-Celebrate everything,
'cause together… we'll #KeepTheFlameBurning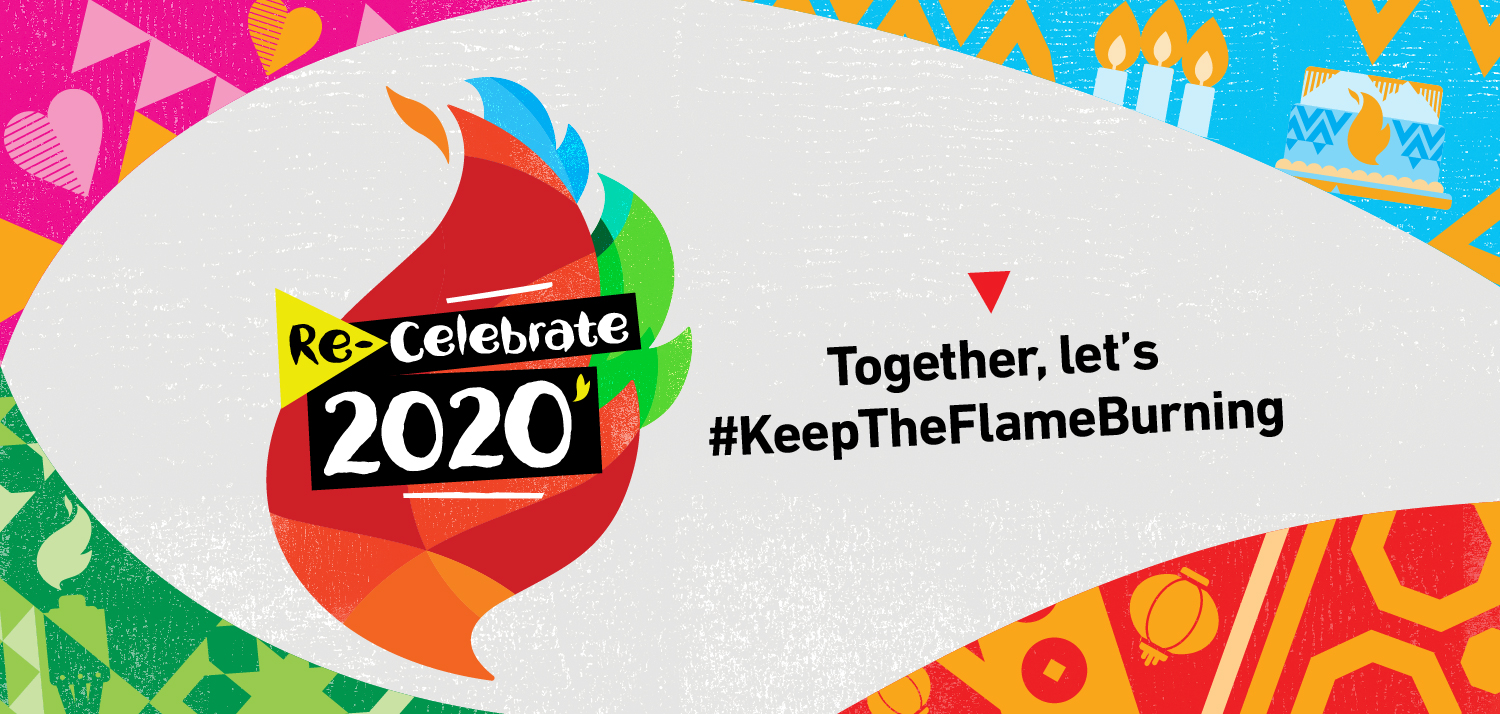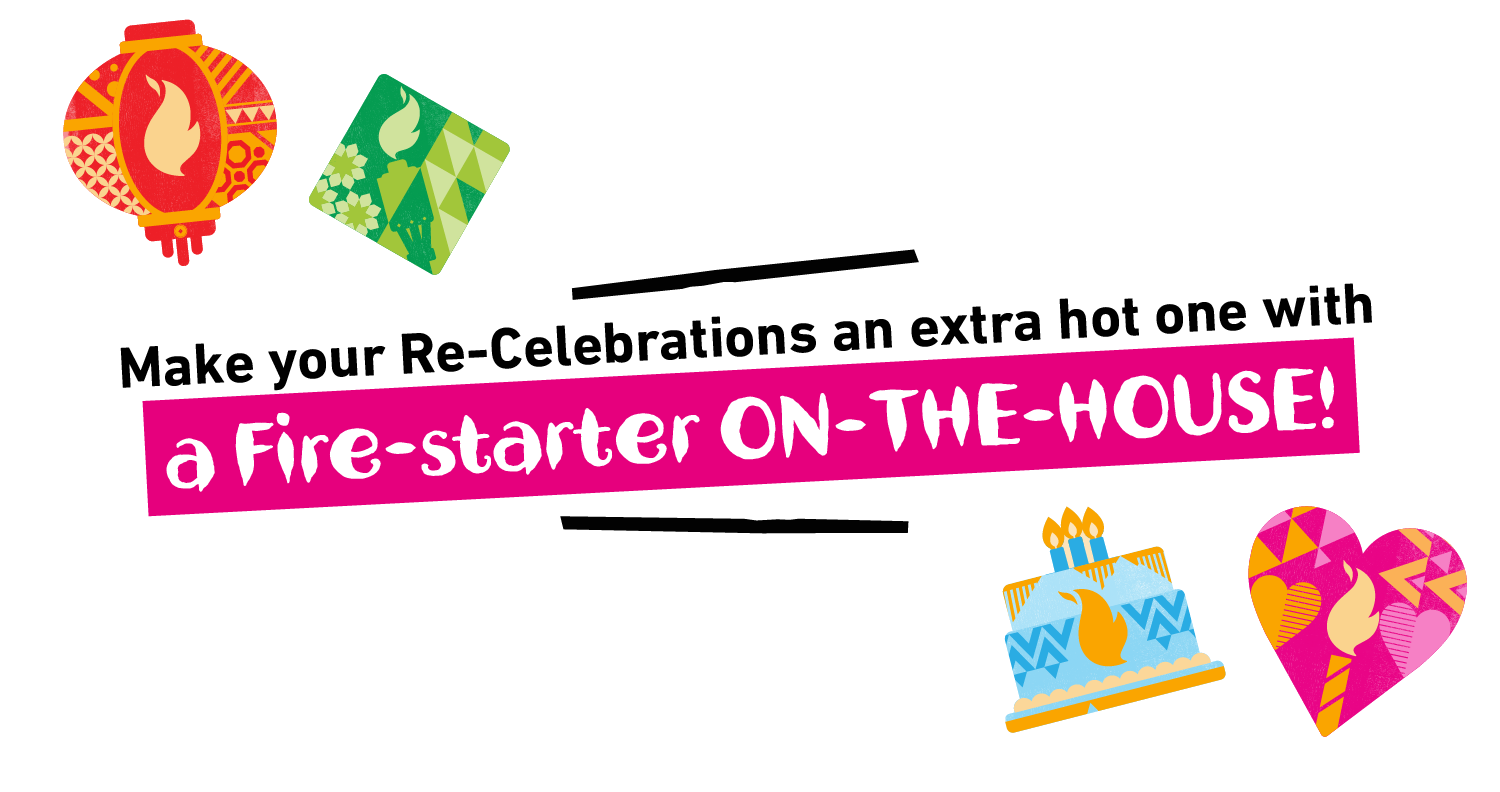 Missed an occasion this year? Ready to Re-Celebrate 2020?
or simply just wanna party any day every day?
Here's a lil' ❤️ to bring your friends together and #KeepTheFlameBurning 🔥

Follow us @NandosSG and tag 1-4 friends on these:
Done? Good job!
Now chillax while we DM you a voucher for a DESSERT ON-THE-HOUSE to sweeten your party plans!
Chop chop jio them by 7 November 2020; Vouchers redeemable till 15 November 2020.
Hint hint: Follow us @NandosSG to get the hottest updates and future giveaways! #winks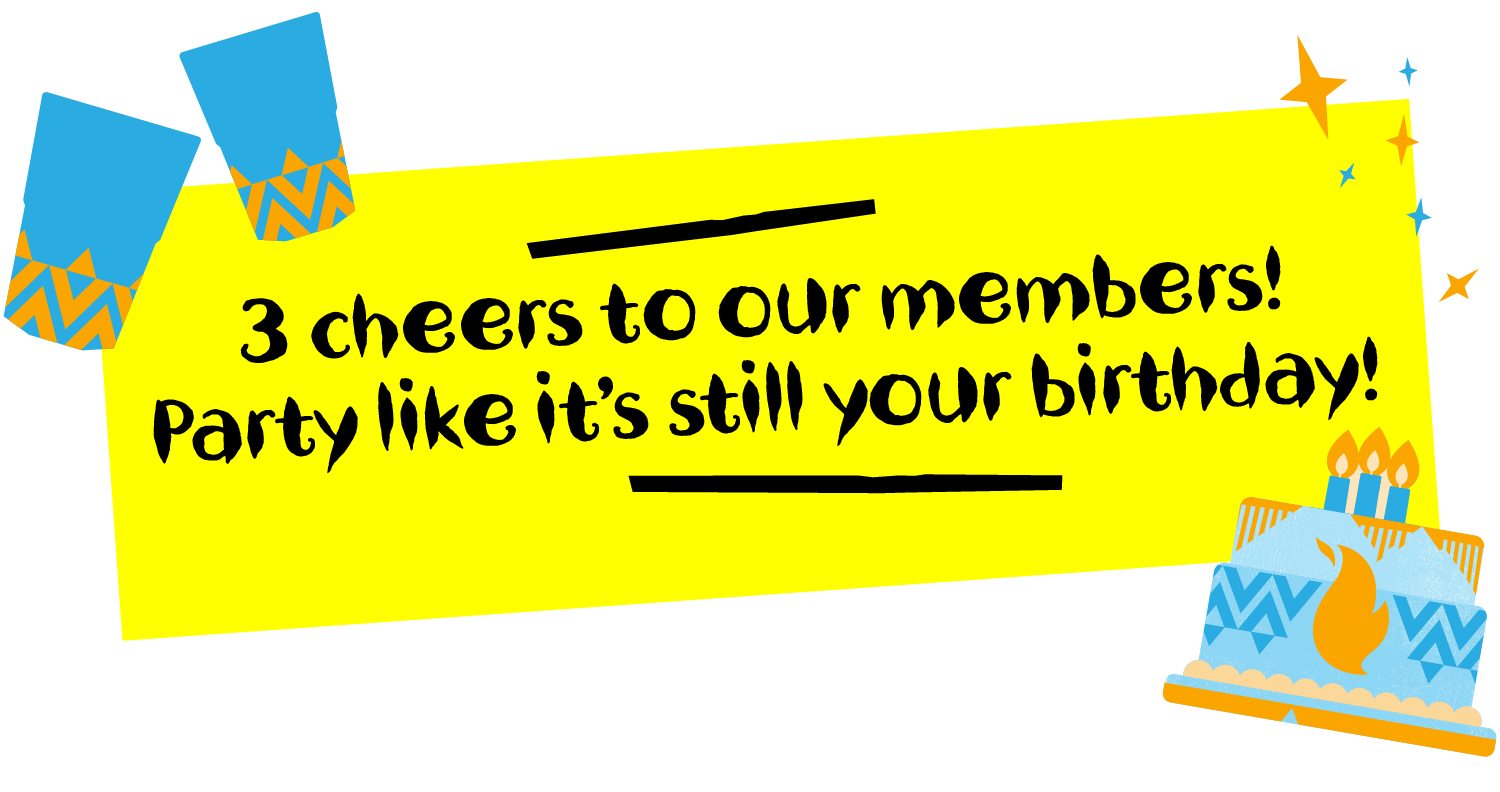 Hey there, are you a member? Great.
Oh did you miss your birthday during Circuit Breaker too? Damnit.

We geddit. It sucked to have missed a celebration. We too had to cancel our 10th year birthday party in May.
But guess what… every day can be a birthday party!
So here's some love just for you to re-celebrate your birthday:
Check your loyalty account's reward list and you'll see
3 reward credits for a FREE DRINK with any mains purchase!
– Available for dine-in with a Bottomless Coca-Cola Freestyle, or a Coca-Cola can drink for takeaway.
– Multiple rewards redeemable in 1 visit or over separate visits.
– Only selected members will receive this complimentary perk.
Terms & Conditions:
– Valid at any Nando's Singapore restaurant till 15 November 2020
– Purchase of main can be from "PERi-PERi Chicken", "Burger, Pita, Wrap", "Salad", or "Sharing Platters" category
– Multiple rewards can be redeemed in one receipt with purchase of equivalent set of mains
– Flash your email and Member ID at cashier to upon ordering or select reward from "Redeem Loyalty Rewards" section on order.nandos.com.sg
Kay relax ah, we'll answer you one by one.
TLDR; What's going on eh?
It's okay to say 2020 hasn't been great. But that's okay cos together we can re-celebrate.
We're giving away vouchers for a complimentary Fire-starter/ Dessert with any purchase!
To get one, check out @nandossg on Facebook, Instagram, or Twitter.
I want one! How can I get a voucher?
Kay I teach you. Very simple like 1, 2, 3:
Step 1) Go to @nandossg on Facebook, Instagram, Twitter.
Step 2) Find our pinned post or IG story highlight, and tag your friends!
Step 3) Chillax while we DM you a magical voucher!
and tadah, that's all folks~
I tag already! How long do I have to wait till you DM me my voucher?
Good job! and I hope your friends are thanking you for the hot jio. Our hot chicks are working as fast as they can to send out these magical vouchers, which should reach your inbox within 24 hours.
If you haven't heard from us after 24 hours, drop us a message via the messenger?
Wait a sec… What will the voucher be for?
The voucher will be get you either a Fire-starter or Dessert on-the-house with any purchase.
For dine-in or takeaway, feel free to choose from any of our Fire-starters / Dessert (depending on which voucher you've got), while stocks last.
For delivery via Food Panda, you'll get a specific Fire-starter / Dessert which will be mentioned in the voucher.
How do I redeem it?

The vouchers are redeemable for dine-in, takeaway, or delivery.
When you get a voucher, you'll find all the deets in the voucher itself.
Still unsure about something? It's easier if we can chat, so just reply us with your questions kay!
I'm a member too. Why did I not receive any special reward credits?

The reward credits are given specially for members whose birthdays fall within Circuit Breaker and could not celebrate; just like us at Nando's Singapore with our 10th year birthday. Thanks for being part of the fam though. We're always looking for ways to send surprises to our members, so keep an eye out for the next one!