Check out our new menu. We're welcoming some new dishes to give you more ways to satisfy that PERi-PERi obsession! Can't wait to click to the menu? Here's a quick peek: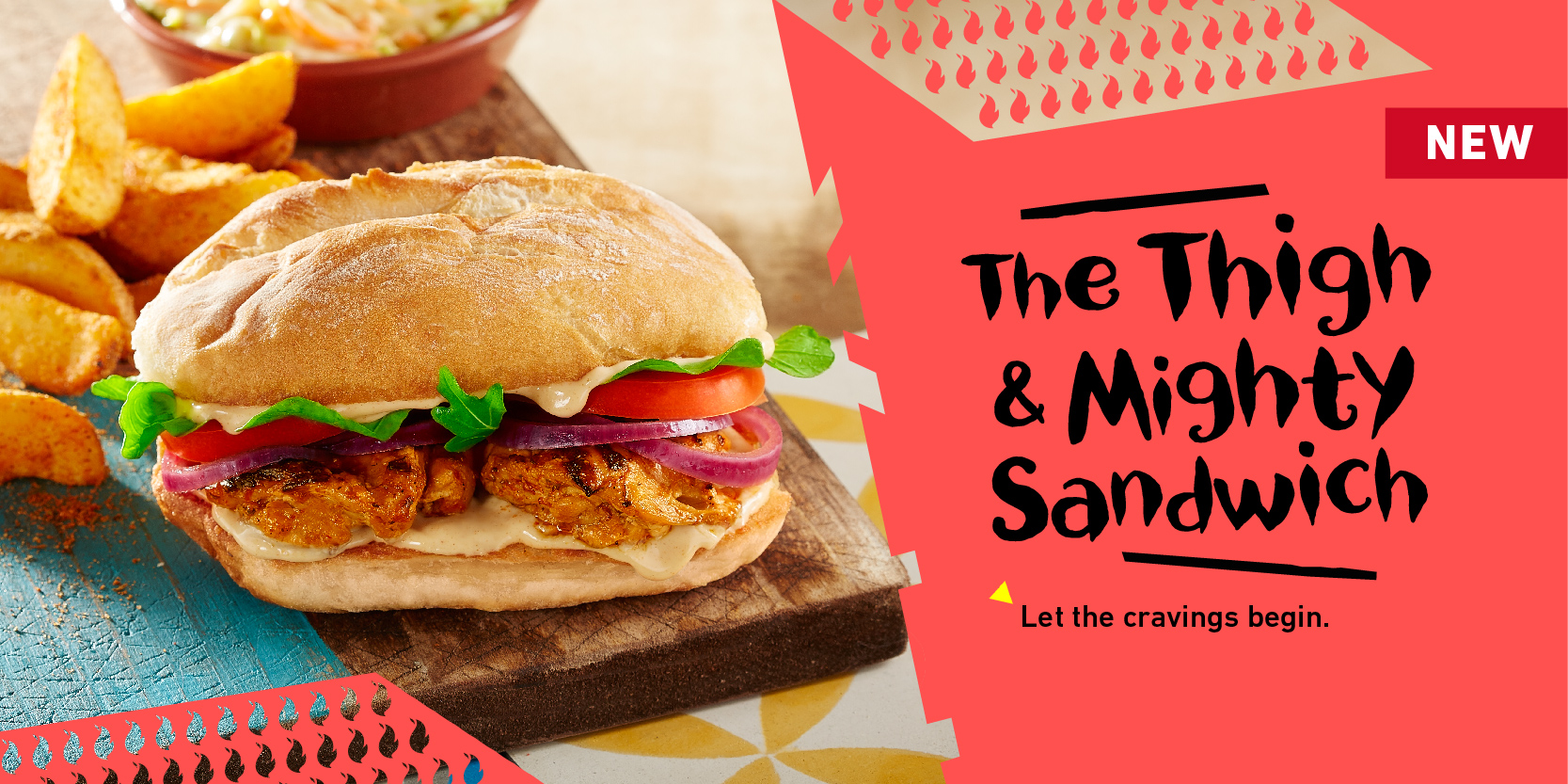 Let's start with something mighty – two juicy boneless PERi-PERi chicken thighs on a toasted Portuguese roll, laced with fresh tomato, pickled red onions and PERinaise to make The Thigh & Mighty Sandwich.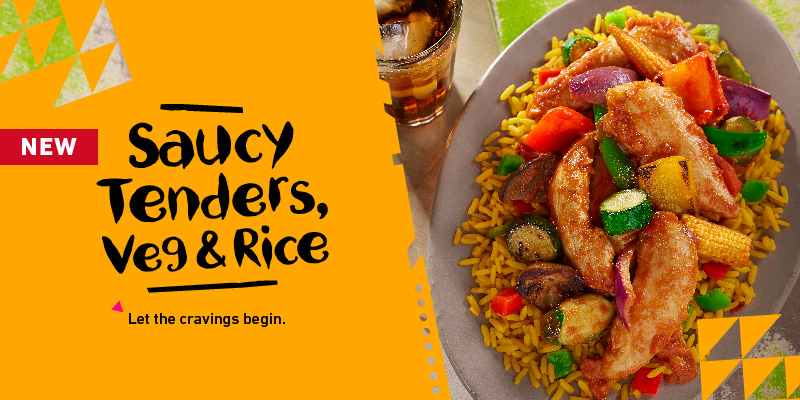 Or you've got the Saucy Tenders, Veg & Rice – spicy rice perfectly mixed with char-grilled veggies and saucy PERi-PERi chicken tenders in your choice of flavour.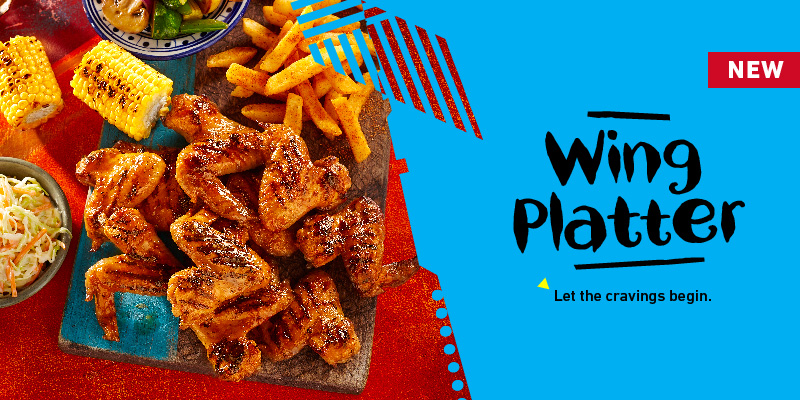 It's time to divide and conquer – the new Wing Platter is good for 2-3 buddies to share, with 10 PERi-PERi Chicken Wings and a choice of 2 large or 4 regular sides or 2 fino sides. Now would be a good time to call up your friends.

Say hello to our new Fino Sides! Fino is Portuguese for posh, you get the picture…
The Red Skin Mashed Potato is made with buttered potatoes, chopped garlic, green chillies, and parsley – that's a whole lot of yummy.
Or choose to go light with a little sister version of our signature salad – the Algarve Side Salad.
More of a classic person? We have the Caesar Side Salad that's perfect for you.
Last but surely the most anticipated, the wildly loved Sweet Potato Chips is now available as a Fino Side! Now go crazy and celebrate. That pure crisp satisfaction is here to stay.
Fortune favours the bold, so try something new!
Tempted? You should be.
Click here for our list of restaurants island-wide.